Welcome to PixelatedImages Photography!
This is a collection of pictures I've taken over the years broken up into the categories below.
Dragon*Con 2014
Thank you to everyone who posed for pictures at Dragon*Con! All of the Dragon*Con 2014 pictures have been posted!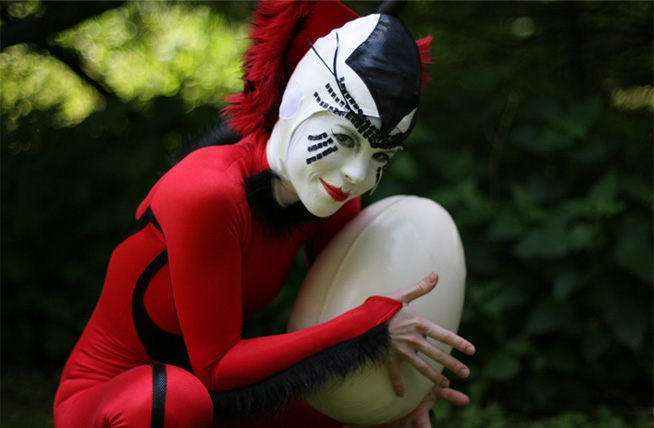 Recent Updates
Upcoming Events and Photos
Katsucon 2015
I'm still working on a backlog of stuff I haven't posted yet.